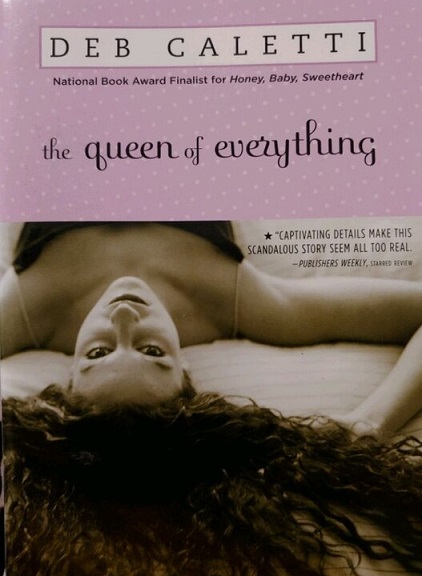 High school junior Jordan MacKenzie, the main character of this book, comes from a quite "ordinary" family: her mother is a hippy and father an optometrist. They live apart. One might think that Jordan's mother is slightly crazy and father the normal one, but actually turns out to be on the contrary.
Jordan's father starts to date a married woman called Gayle D'Angelo and things get bit by bit out of hand. It's not easy for Jordan to understand his father's behaviour. In fact, she thinks her father does stupid and dangerous things, which make her worry a lot. Jordan starts to behave risky as well. She begins to date bad boy Kale, an attractive, but a kind of violent character. Some people die and some people get murdered. One crap follows another and everything happens at a great speed. The author manages to create a kind of sick atmosphere, that can be felt almost all the time.
Jordan is afraid that she's going nuts, because she starts to hear a sound in her head. The sound of bagpipes. At the end Jordan returns to her mother and starts to live at her house again. She's trying to get used to having her father different now. After all, he committed murder. Jordan doesn't go to school anymore, but she reads a lot of books her teacher delivers her every week. She goes to work again and tries to find her way back to normal life she used to have. She goes on with her life no matter what.
The story has been written in a fluent style, which makes it easy to follow. If this book had an ecranisation, it could be a road movie perhaps.

New York: Simon Pulse, 2002

Check from the e-catalogue ESTER.
Kadi Eslon
Department of Literature in Foreign Languages